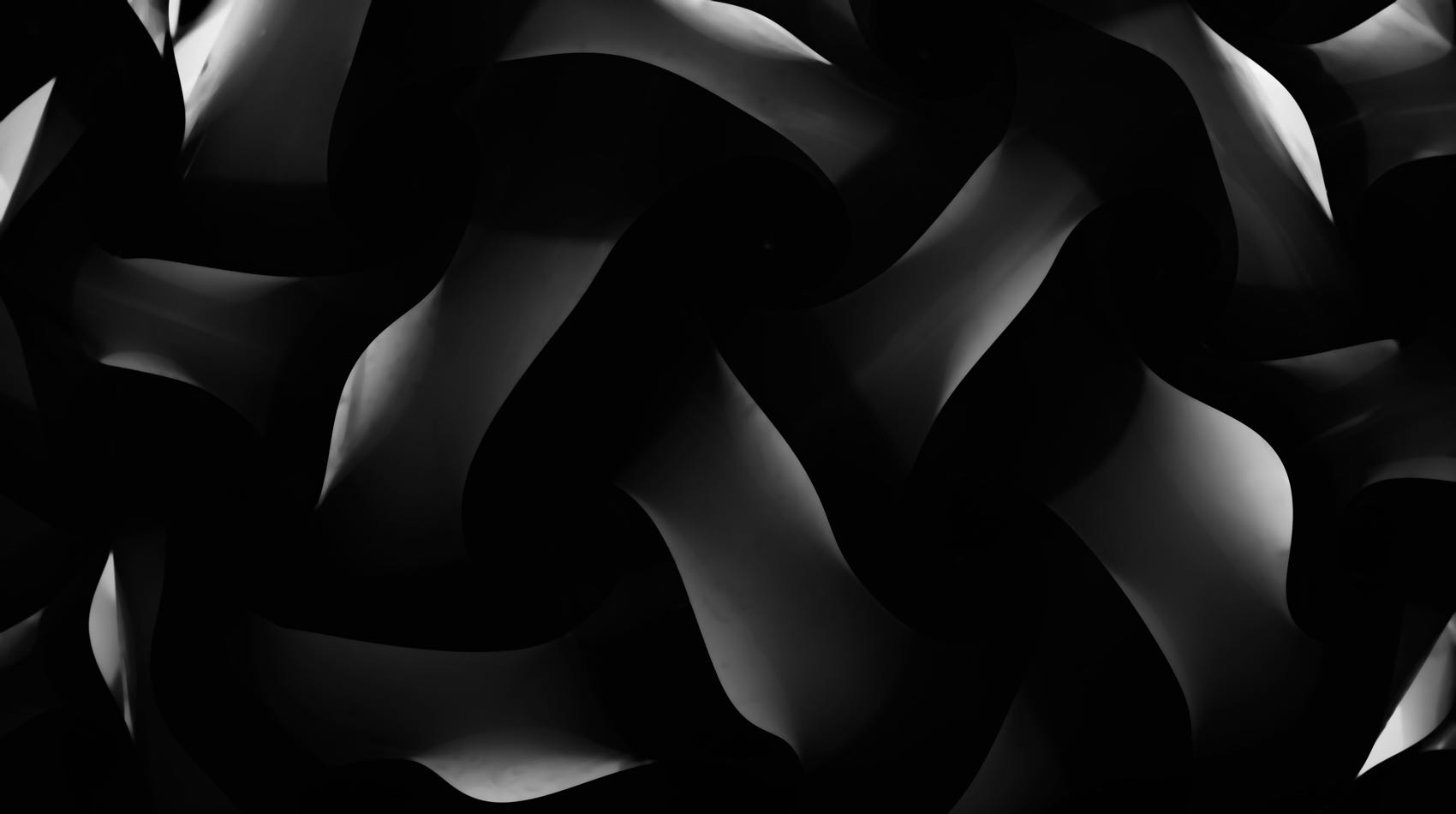 Dream Station Online Player
Dream station live brings you thousands of various radio stations from all around the world. Browse by genre, select by country, search by station name, choose random station, add to favorites – you can pick whatever you like for every taste and mood. Apple Carplay support. Auto downloading the Album Art for the currently played song.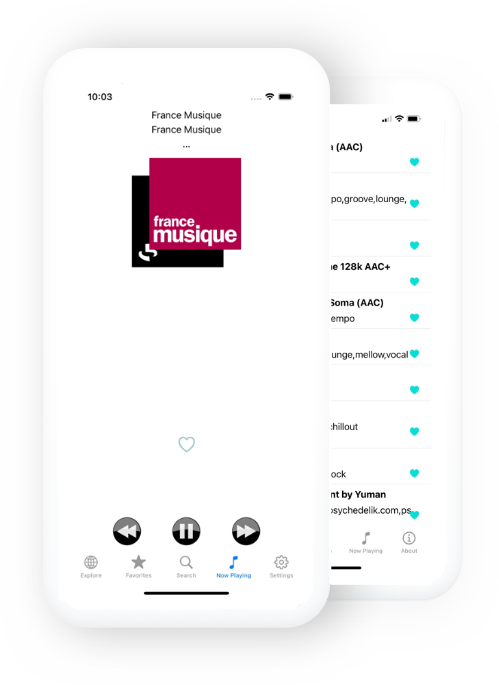 The Internet radio and music player app is the ultimate audio experience for music lovers. This app combines the convenience of internet radio stations with the personalized touch of a music player. With this app, you can access a vast array of live radio shows and podcasts or music from around the world.
The user-friendly interface makes it easy to navigate and find the audio content you're looking for. You can browse and listen to a wide range of genres, from classical to hip hop, and everything in between.
You can also search stations or explore by genre, making it simple to find the perfect song for any moment. Whether you're a music aficionado or just looking for a new way to discover and listen to audio content, this app has everything you need to enjoy your favorite tunes on the go.
Listen to your favorite music, accompanied by Album Art picture on your phone, iPad, or in your car.
Apple Car Play support
Extended playlist – more than 30 000 stations from all around the world
| Features | Dream S Live | Dream S Pro |
| --- | --- | --- |
| Explore by Genre | + | + |
| Search by station name | + | + |
| Random station | + | + |
| Favorites | + | + |
| Album Art auto download | + | + |
| Online stations | 3 000+ | 30 000+ |
| Browse by country | – | + |
| Apple car play support | – | + |
| External player control (next / prev) | – | + |
| Station picture when Album art is not available | – | + |
How The App Works
You will need a Wi-Fi internet connection or mobile data enabled
Explore by Genre
Choose from one of the genres you like and relax for a good music.
Explore by country
Tune to one of the selected country stations and connect to places far away. You can discover very different and original music from all around the world. You can also select news, talk or public stations.
Add to favorites
Did you like some station? Add it to favorites and next time you won't need to search for it. In Play mode press "Next/Prev" and go to the next Favorite.
Search by station name
Do you remember the station name that you like? You can search for this station and play it.
---